Great businesses share common traits:
High performance teams led by an inspirational and purposed focussed leader.
Teams which experience more clarity, confidence and cohesion. They communicate effectively and are motivated to have a major impact on its success
A marketing plan that consistently delivers qualified leads and attracts exceptional people to the business.
A series of 'How-to's' and systems embedded into the business which enable you, the business owner, to enjoy more freedom to work on the business, become a brand ambassador and explore other opportunities.
A solid financial foundation that's strategically focussed on profitability whilst helping plan for the impact growth may have on resource and cash flow.
The technology required to upscale rapidly and help exceptional people do their best work, collaborate and flourish.
This interactive masterclass is aimed at owners of SMEs, typically with 10 + staff, looking to develop and grow over the coming few years.
It's focussed on helping you prepare for the future by planning for sustainable growth, creating added value and building a resilient culture.
Join other business leaders on the same journey to share experiences, challenges and solutions.
Learn more about each session below. Grab your early bird ticket: Here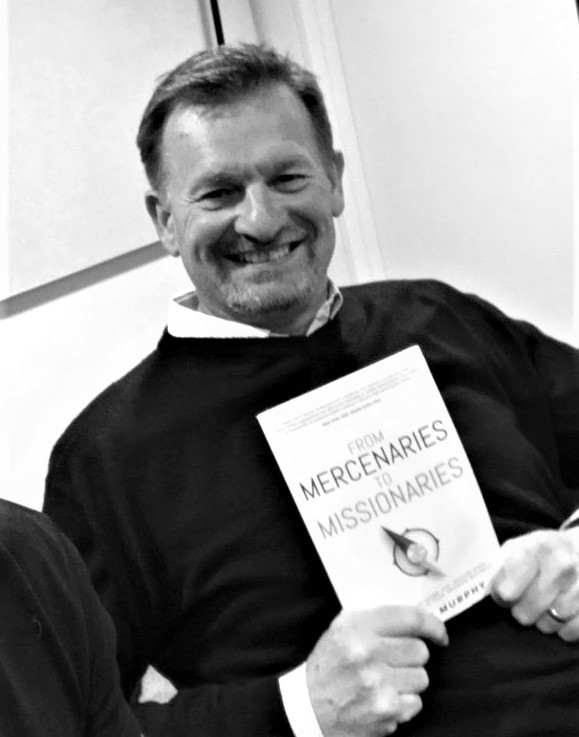 Session 1: Designing, Developing and Leading High Performance Teams
Facilitator: Martin Murphy, Founder, Elite Leadership Global Academy
The journey from being a business owner to becoming an inspirational leader of a growing, high- performance business team is a path littered with trials, frustrations and barriers that lead to stress.
Often, the business owner becomes the bottle neck for growth because they haven't invested in personal development or training for the team.
A performance business is where business becomes fun with the teams pursuing a common mission and purpose whilst embodying the ecological values of the business. This enables the leader to develop their influence, ideas and explore new opportunities.
Optimise your Leadership Potential
• Learn the 3 powerful and fundamental principles of leadership
• Understand your leadership style
• Explore the Elite Team Concept
• Investigate the 3 core skills of high-performance teams
• Know the one tool which will empower your team to collaborate powerfully
• Understand the Power – Trust – Performance Dynamic
• Leave with a copy of Martin's book 'Mercenaries to Missionaries' which helps you design, develop and lead high performing teams in growing businesses.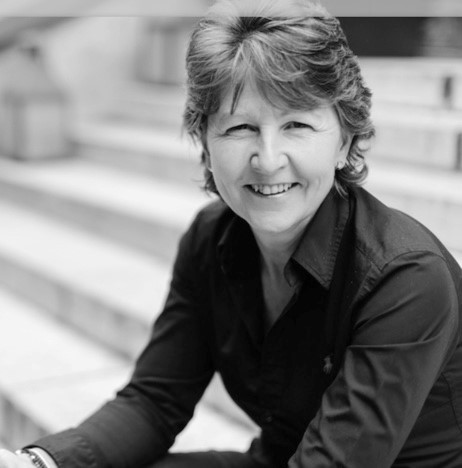 Session 2: Developing Simple, Logical & Repeatable Systems
Facilitator: Marianne Page, Simple Systems Expert
Simple, Logical Repeatable is your blueprint for modelling McDonalds to achieve the success, and freedom, you're looking for. Marianne will introduce you to the The McFreedom System that draws on the four foundation systems underpinning the enduring success of McDonalds – the reason they have become so consistent, reliable and trusted in the global marketplace
• Planning – clarity around your destination and your route map to get you there.
• Process – simplicity of your customer's journey through your business.
• People – Effective hiring and training so people know 'how we do things around here' to deliver consistently high standards.
• Performance – ability to measure and manage performance to keep everyone on track.
The formula is simple. Mastering these foundations will give you the freedom to scale, grow or franchise your business… Or run it from a beach somewhere!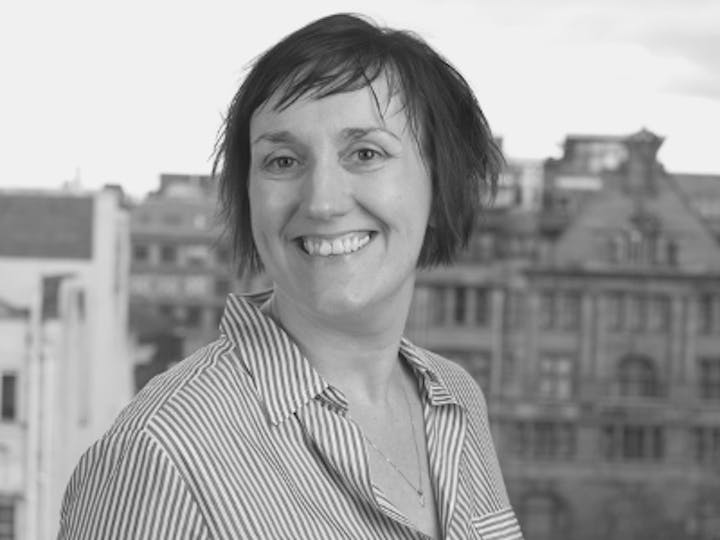 Session 3: Building the Financial Foundations for Growth
Facilitator: Helen Fleet, Freelance Financial Director
A rock-solid financial plan provides the foundations for sustainable business growth. Are you confident you have clarity on what drives most profit in your business or how your business could be held back due to cashflow issues? This session will cover the financial foundations needed to grow your business linking the three key elements of turnover, profit and cash flow.
Drive More Profit
• Learn how to get greater clarity on what is driving your current profit levels and how to improve them
• Understand the impacts of growth on profitability
Cashflow Improvement
• Ensure you have the appropriate funding in place to fund your growth• Identifying the main strains on cashflow during a growth phase
Turnover growth
• Build a structured plan to drive profitable turnover growth
• Ensure you have the operational resources to service the growth
At the end of the session you will have the tools to improve current performance and drive profitable growth underpinned by a solid cashflow position.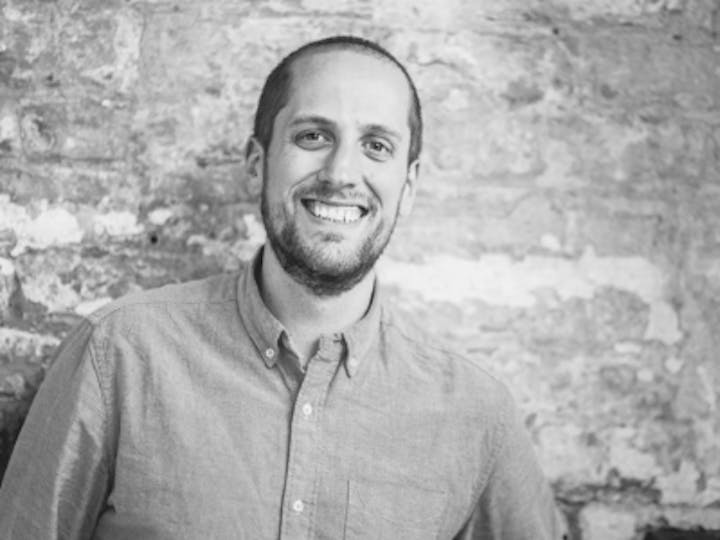 Session 4: Create Marketing Momentum
Facilitator: Mike Pye, Managing Director, Mike Pye + Co
Did you know that on average, businesses need 60 warm leads, to create 12 qualified appointments from which only 2 prospects will convert into new customers? Are you confident that you're consistently bringing in enough leads to drive your growth objectives?
Of course, business growth requires more than just lead generation and marketing impacts every area of a growing business, most notably, helping you attract exceptional people to be part of your journey, the people who will help you take the business to new heights.
Covering our three pillars for effective marketing (Plan, Produce and Polish) you'll learn:
Plan
• The power of knowing your customer inside out
• How to craft your message to address customer pains
• Understanding the skills, you need to make your plan successful
Produce
• How to put a structure in place to maintain momentum
• How to demonstrate your value to avoid the race to the bottom
Polish
• Tips and tricks to make reporting on marketing easy
• Why starting small leads to massive gains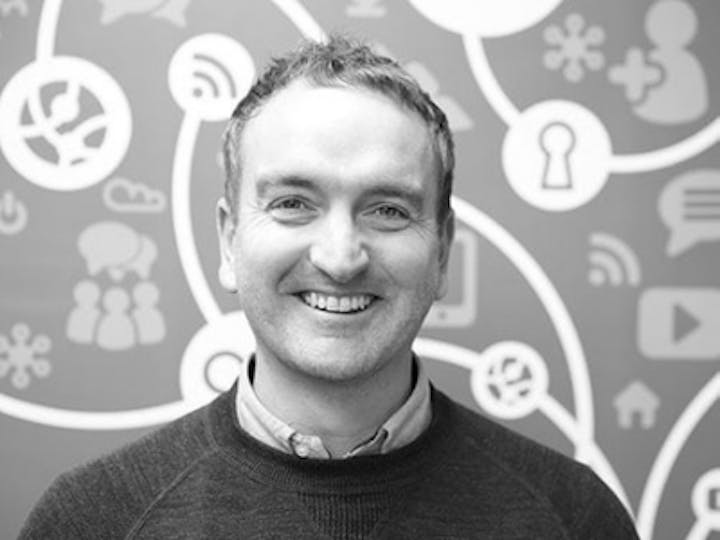 Session 5: Why technology is fundamental to you achieving fast growth
Facilitator: Barry Lowe, Founder and CEO of San-iT
Technology can be transformative, helping to streamline processes, improve productivity and enable businesses to take a leap on their competitors. However, all too often we see the reverse:
• Businesses held back by aging hardware and software
• Inefficient processes that result in countless manual tasks
• Inability to quickly get new hires up to speed
• Lack of collaboration across the team and inability to work flexibly
• Business critical security issues and GDPR breach dangers
The route of these problems is often poor technology planning. Business owners often invest in technology on an ad hoc basis to solve a specific problem but don't consider their long-term technology needs and how everything should work together in synergy.
This informative and inspiring session will cover why you need to have a strategic technology plan that goes hand in hand with your overall business growth strategy. Learn:
• How other businessess have develeoped their technology strategies to help you build your own
• How to forecast the cost and return for technology expenditure
• How to finance your technology investment